Hi all!
CodeForces 180 will take place at 19/4 17:30 (CEST). I (SteamTurbine), and Ivan Li (AEtheReal) are the authors of the round.
This time you will need to help some polar bears to solve their problems. You know, life in the arctic is hard, they may face difficulties about catching fish, keeping warm etc.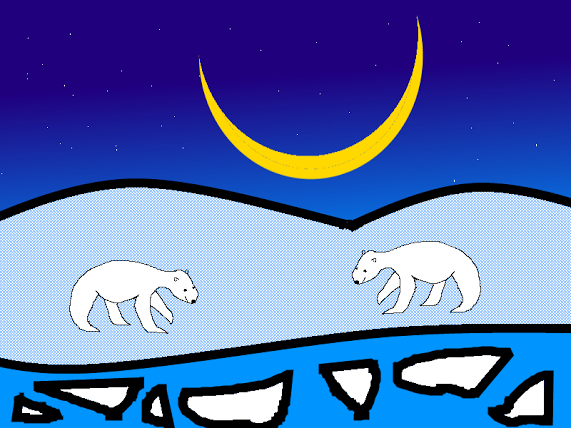 Thanks Gerald for helping us to prepare the round, MikeMirzayanov for the great platform and Delinur for translation.
We hope that the polar bears are not going to eat you. Good Luck.
UPD: Scoring will be dynamic. Problems are sorted by increasing order of difficulty.
Editorial is here(All except Div 1 E) and here(Div 1 E).
Result (div1):
Result (div2):
Some fun facts:
In 297E - Mystic Carvings (written by AEtheReal), the figure in the problem looks like the facial expression "XD" and "囧", which is done intentionally.
Moreover, three lines can intersect in the following 5 ways: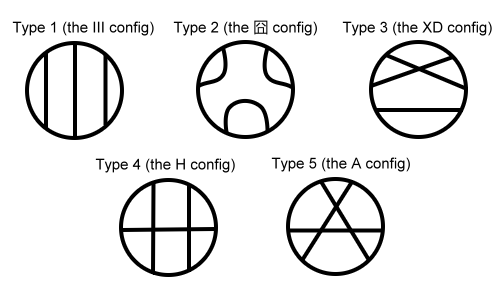 While discussing the problem, we refer those as "川", "囧", "XD", "卄" and "△". Chinese characters are interesting :)