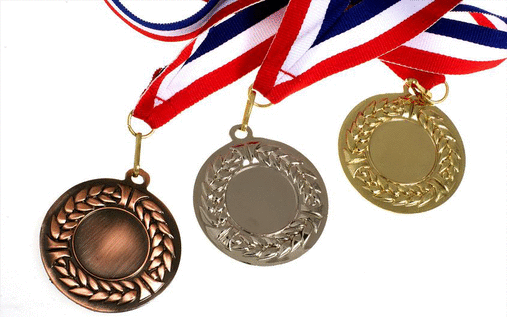 The year 2010 is over and of course, we are all ready not only to meet the Old Style New Year, which is a Russian national holiday. We are also ready to learn the names of those awarded by the Cormen Medal in 2010.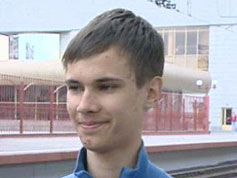 First, nomination "The Best 2010 Secondary School Contest Participant". And the winner is... (drum-roll) Gennady Korotkevich. He took part in 5 out of 6 WPS (Winter Programming School) Olympiads organized by the Codeforces and won each of them! He participated individually in the team contest, but nevertheless got ahead of all the contestants.
The Cormen Medal in "The Best 2010 Participant" nomination gets... Gennady Korotkevich! Over the previous year Gennady participated in 15 Codeforces rounds and won 5 of them. He also was among the five leaders in 9 rounds. The phenomenal success may be due to the fact that Gennady studies in the 10th grade. Bravo, tourist! Codeforces wishes Gennady to have new victories and achievements!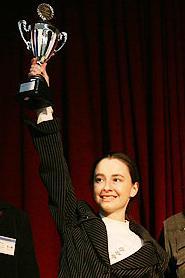 In the nomination "The Best 2010 Problemsetter" Natalia Bondarenko. This year Natalia spectacularly finished the career of an ACM ICPC participant (let me remind you that she got the final's golden and silver medals and won NEERC 2008). Natalia also studies in Saratov State University as a postgraduate student and is a huge help to Codeforces with organizing rounds, preparing interesting tasks. Her list of achievements includes preparing 5 contests, writing 19 tasks and helping to organize yet more. Thank you, natalia. We gladly give the victory in this nomination to you and wish you further fruitful work.
Thanks to all those who took interest in the project in the previous year. We are very glad that our contests find their participants who share their impressions on Codeforces pages.