Hello, Codeforces!
Today I want to tell you about great Codeforces update which is planned to be release on 7th of April.
The main new feature of Codeforces will be Codeforces Premium.
You don't have enought rating to create a gym contests?

You want to create an open group with a Div. 2 account?

O(n2) solution can not possibly pass because of stupid Time Limit?

Rounds are full of despair?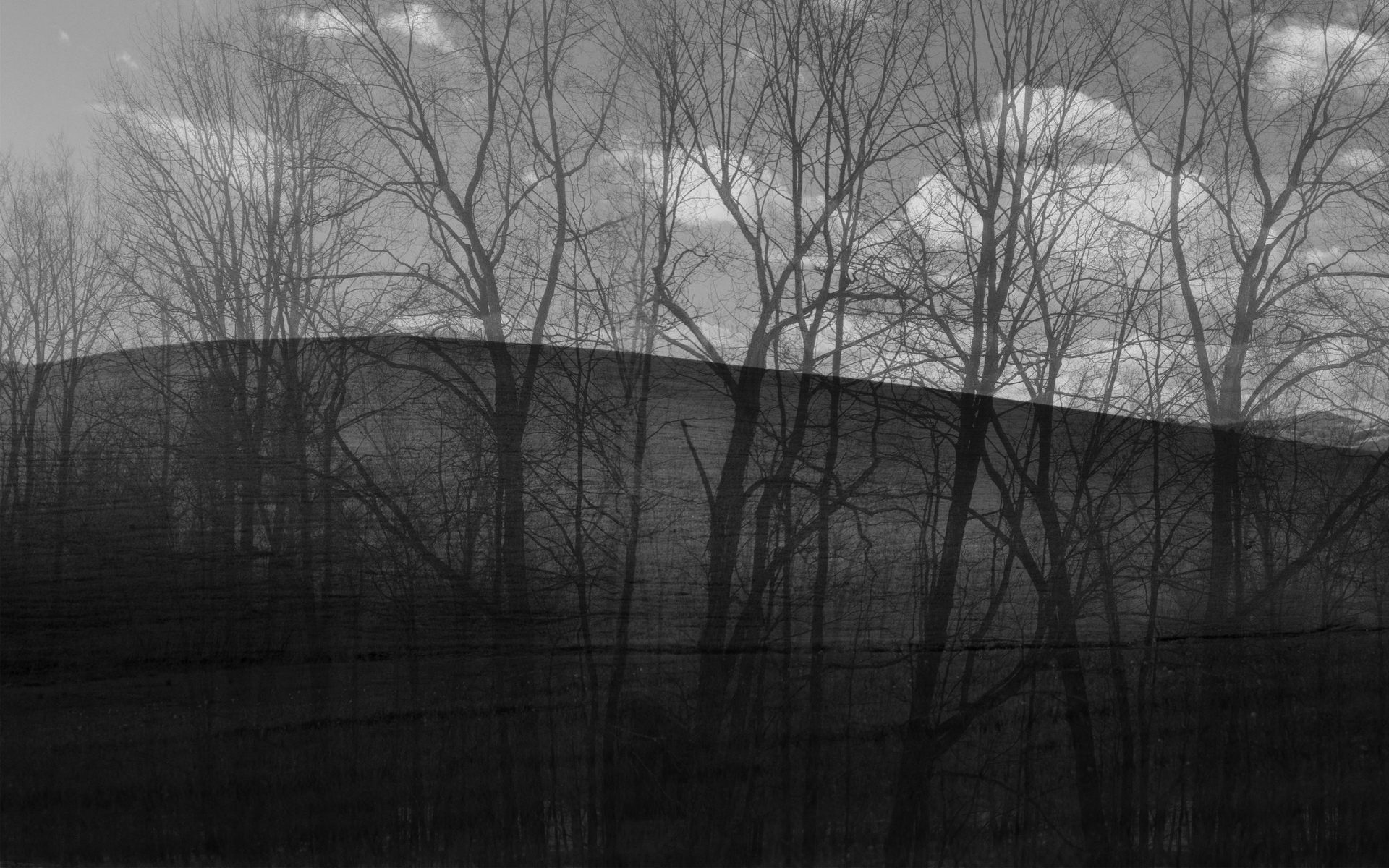 Then I have great news for you.
Only for 9.99 per month* you can get Codeforces premium-account, which will allow you to:
Full access to all of Codeforces features without any rating restrictions: gyms, mashups, groups.

You solutions will have higher priority in judging queue.

Double time and memory limits specialy for you.

Ability to hack problems without locking them first.

Ability to view complete tests immediately during the contest.

Ability to specify your own color and rank to stand out with your brand-new premium account from the grey mass of regular users.

and so much more comming.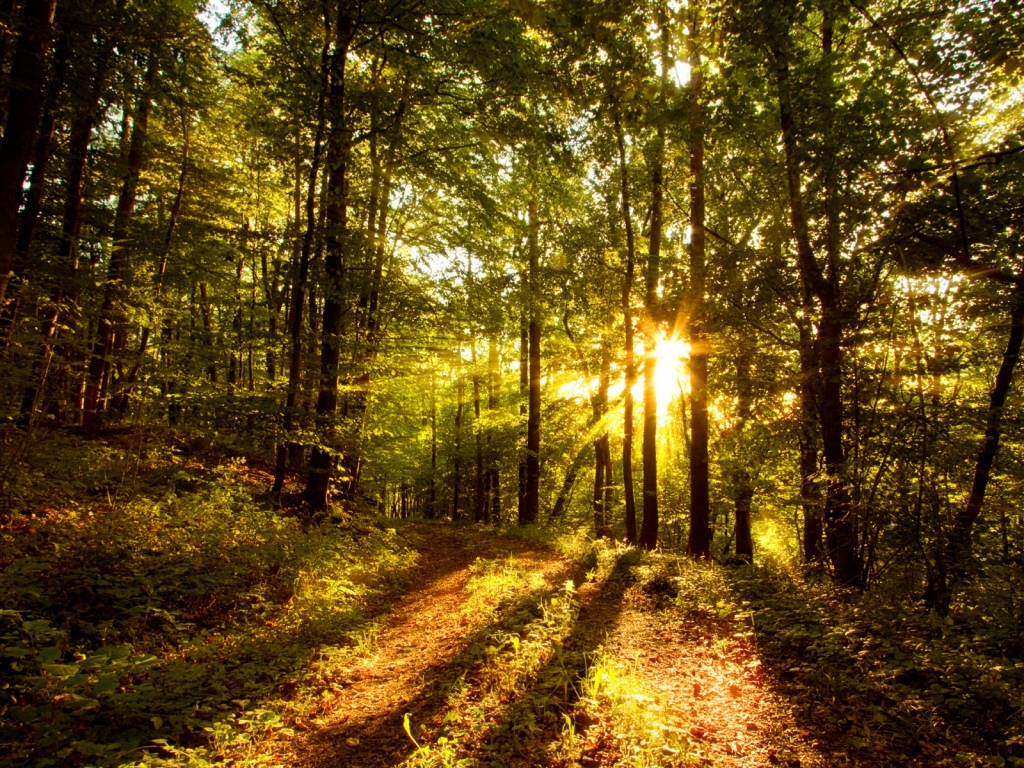 Hurry! Offer is limited
With best regards, Ivan
price is stated in zimbabwean dollar