Hi!
It's time to see which online judge / platforms (like Codeforces) coders like us appreciate the most!
If you can think of an online judge or coding platform, then comment the name of it. If you like a platform that someone has commented, then upvote it.
I will give out the final results towards the middle of February. I will also be keeping track of statistics by editing this blog.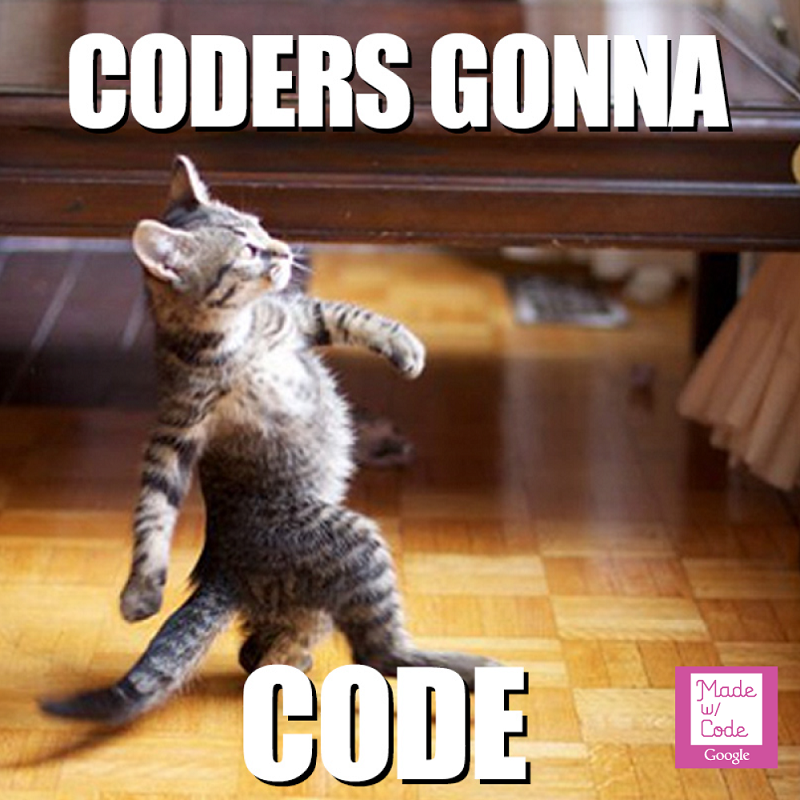 Happy voting folks!