Hi all,
The 8VC Venture Cup 2017 - Final Round is tommorrow at 18:05 UTC. Along with that, Codeforces Round #393 will be held at the same time both for Div. 1 and Div. 2 participants. The Div. 1 Edition will contain the same problems as the Final Round, the Div. 2 Edition will be easier.
Of course, those who have placed in top 200 in 8VC Venture Cup 2017 - Elimination Round should register for the Final Round, all the others should register for Div. 1 or Div. 2 editions according to their rating. All three contests will contain six problems, last two hours and be rated.
The problem authors are Um_nik, Endagorion, Umqra, pashka and me. Also huge thanks to fcspartakm for his help in preparation, and to vepifanov and AlexFetisov for testing the round. I suggest you reading all the problems to find which one you like the most!
I'd like to remind you about the prizes:
Overall 1st place — $2000
Overall 2nd place — $1000
Overall 3rd-5th places — $500 each
Overall 1-50th place — t-shirts with 8VC and company logos
Local Winner — Dinner with Joe Lonsdale (founder of Palantir, Addepar and 8VC) and other Silicon Valley technologists
Local top finishers — Opportunity to meet with leadership from 8VC portfolio companies
Please welcome one more company became interested in the Venture Cup, Progressly!
Progressly is a cloud-based Operational Performance Management platform allows you to document, collaborate on, and gain contextual insights into core business processes and outcomes in real time.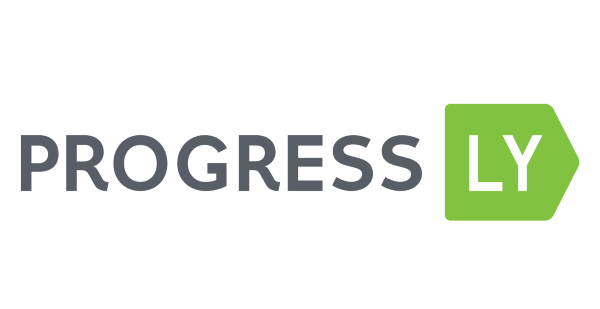 The scoring is usual in all three contests: 500-1000-1500-2000-2500-3000.
Congratulations to the winners!
8VC Vecture Cup 2017 winners:
Codeforces Round #393 Div. 1 winners:
Codeforces Round #393 Div. 2 winners: