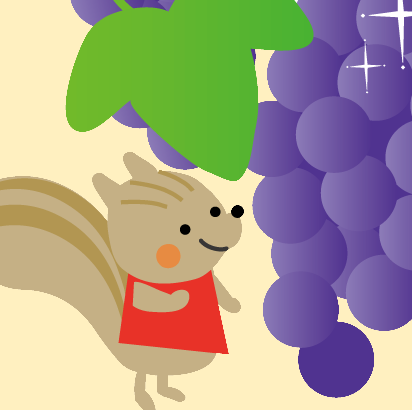 Hello!
I'm Squirrel Liss. I became the hero of today's contest. The writers of the contest are snuke, hogloid, DEGwer, and rng_58. I'd like to thank Gerald for helping preparation, Delinur for translation, and MikeMirzayanov for the Codeforces system. The point values will be standard: 500-1000-1500-2000-2500 for both divisions.
I will encounter many difficulties about stones, nuts, and sequences... Please help me!
---
Since 07:30 PM MSK is late here, the contest will be moved to 05:00 PM MSK. Please check the schedule in your time zone in timeanddate.com: http://timeanddate.com/worldclock/fixedtime.html?iso=20130120T22&p1=248&ah=2
UPD: Announced the detail of the contest.
The top five contestants in div1 were:
And in div2:
Congratulations!
Also congratulations al13n and Komaki for solving div1 E problem.
The authors were
UPD: Tutorial was added here.