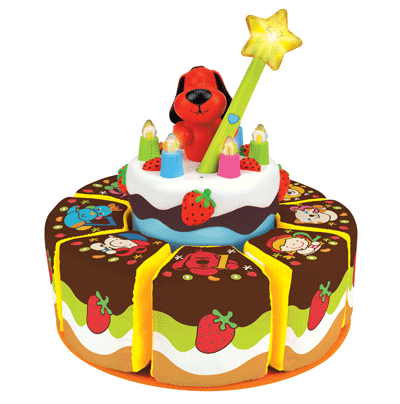 Attention, participants from the Division 1! As a test feature, you can participate in Codeforces Beta Round #32 "out of competition".
Everybody knows, that the 2nd of October - birthday of Mohandas Gandhi. We dedicate today's round to him, and many other great people who were born on October 2 :)
Round was prepared by Mike Mirzayanov, Matov Dmitry and Max Ivanov.

Special thanks to Julia Satushina for translation of statements.

Good luck!

Artem Rakhov and Codeforces team
UPD:
Winner: Rei
Solutions of participants from Division 1 will be tested later