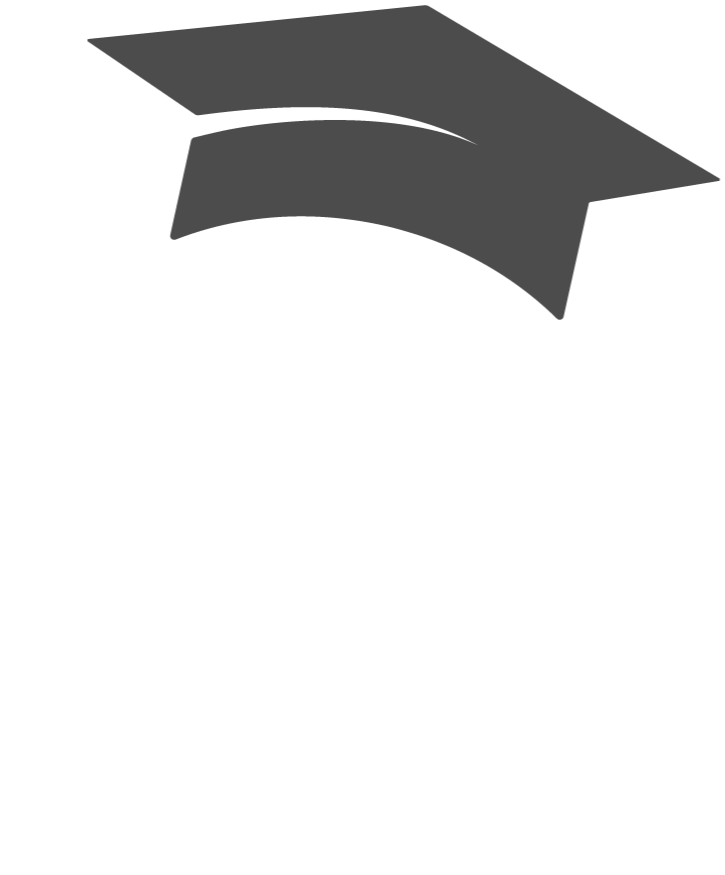 Hello, Codeforces!
We are excited to announce the grand opening of EPIC Institute of Technology! EPIC Institute of Technology, a part of EPIC — EPAM Product Innovation Center, is truly a unique educational organization driven by the Deltix team under the EPAM Systems umbrella.
EPIC Institute of Technology is online and entirely free institute. We offer three programs: Complex Logic, Real-Time Backend and Time-Series Analysis. The training will last one year and consist of two semesters. Groups for each program will be formed based on the results of the entrance exam, which will be held in the end of May/beginning of June 2022. The exact dates will be provided in the near future.
Successful graduates, and even current students, will have access to the power and resources of EPAM and an incredible chance to jumpstart their career by just using their talent and skill. We will offer our students a unique and straightforward path to the most challenging and exciting projects on a global scale, and an opportunity to learn from and work with industry-leading professionals.
Most recently, we told you that we can offer paid part-time jobs for those who are interested. To our and your happiness, the offer is still valid! Fill out the following form for teaching and we will contact you.
Please visit our website to learn more about EPIC Institute of Technology and our programs. Also, basic information about the institute will be published in our Telegram channel.
UPD: We are pleased to announce that the first entrance exam will be held at Codeforces on June 11th. The detailed information about the competition and access to it will be shared a few days before the exam.
We remind you to register on our website to take the exam. There you can also find some tasks to practice.
UPD: You can now join our group on Codeforces to stay in tune with all our activities, contests, and exams.
We would like to ask you to fill out your personal information in your Codeforces profile for quick identification. Register in the group. Confirmation of your registration is not automatic and may take some time. Please be aware, that all entrance exams will also be held in this group and you must be registered to take part.
In Contests tab, you can find a trial competition for you to get familiar with the testing system and the types of problems that may be a part of the entrance exam. Please register for the contest to be able to submit your solutions.
If you have any questions, you can quickly ask them in our chat.
Join us →