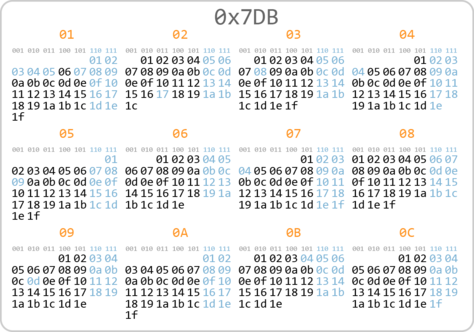 Happy New Year, Happy New Code!
Let the new year bring you not only the traditional happiness, luck and health, but little programmer's delight: complete solutions, advance of (semi)finals, rating increase and absolutely no need to debug because of the perfect code. Wish you beautiful ideas and implementations!
It is usual to make presents On New Year. I do not know, what can you prepare for Codeforces (problems? articles?), and we decided that on New Year's sometimes happens what does not happen on other days. In the New Year holidays (from 31 December to 3rd January) in the user interface (Profile -> Settings -> handle) you can change your handle to any other.
Have fun celebrating the holiday,
Codeforces team
P.S. Thanks to anatoly-rr for such a beautiful calendar.