Hello, Codeforces!
I'd like to invite you to join in Playrix Codescapes Cup for the both divisions that will be held on May 11 at 18:35 MSK. The round is rated and open for everyone.
Problems are prepared by KAN, Al.Cash, MikeMirzayanov and fcspartakm. Huge thanks to Playrix company for making this round possible. Hope you enjoy the round!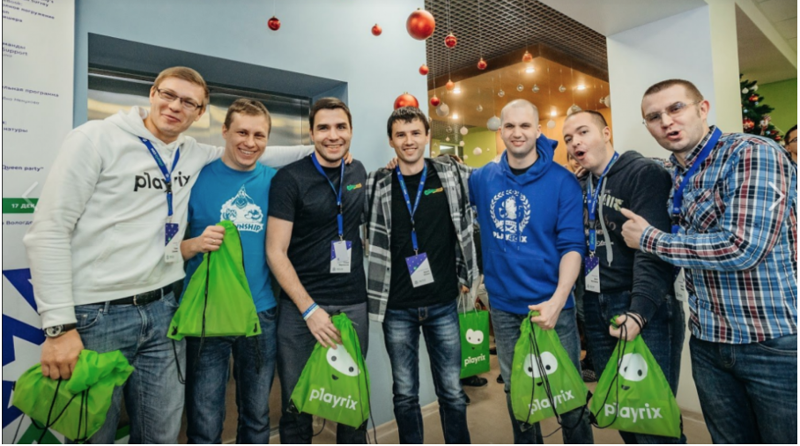 Playrix is one of the leading mobile games development companies in the world. Its distributed team consists of 450 professionals from around the world. The company has released three successful mobile free-to-play games – Township, Fishdom and Gardenscapes. All of the projects have consistently been among the Top 50 Grossing Apps for iOS and Google Play since their release.In 2016, Facebook named Gardenscapes game of the year.
Company is looking for Russian-speaking C++ developers.
Prizes from the Playrix company:
Top 1: iPadPro 9,7 + PowerBank + T-shirt with logo
Top 2-5: PowerBank + T-shirt with logo
Top 6-50: T-shirt with logo
(New!) Random 5 participants (not from top-50, submitted at least once): T-shirt with logo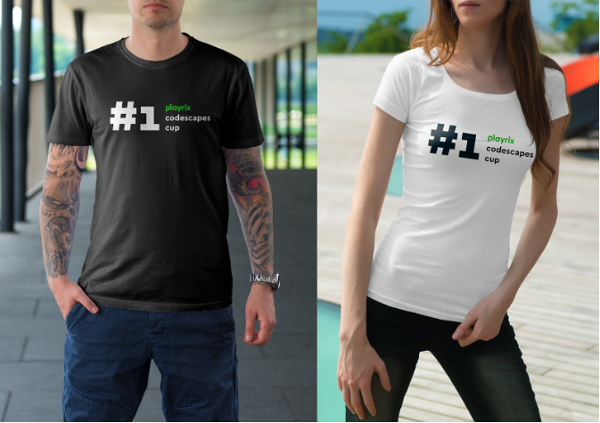 Congratulations to the winners!
The problem analysis is published.