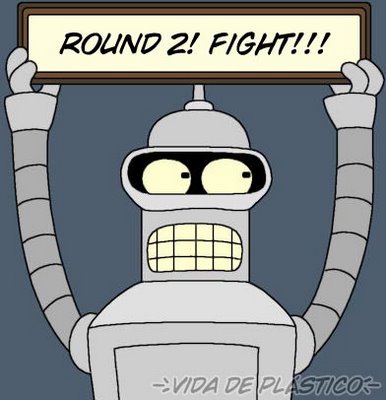 This Friday, April 17th, 19:00 there will be Round 2 of VK Cup 2015! For all unofficial participants there will be an online mirror that is a usual rated div1-round. Any div1 contestant that does not participate in official Round 2 is able to compete in this mirror.
Round consists of 6 problems that are shuffled randomly. There will be a smooth dynamic scoring system.
Round is brought to you by Codeforces team, VK team and user Errichto, that offered his important help as a part of his donation for "Codeforces 5 years campaign". Significant testing effort was made by user winger.
Good luck and have fun!
UPD: Thanks everybody for participating! Editorial has just appeared. See you on Wild-card Round 2 and mirror of Round 3!