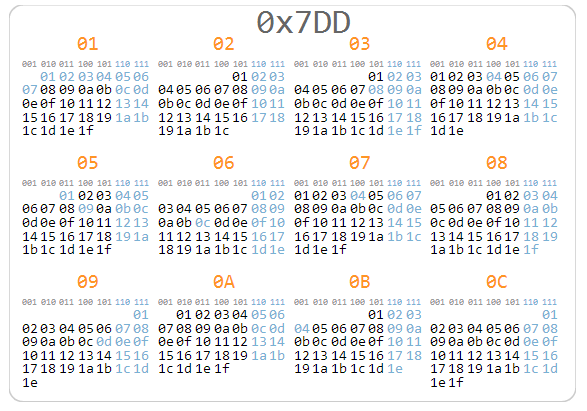 Calendar: (c) 2011 Anatoly Rr
The Codeforces project wishes all its users a successful New Year. May all your handles change the colors only towards red, may all your solutions go well without debugging and may you enjoy many times the coveted Accepted at each contest! We wish you good luck in everything you do next year — isn't that great to have luck on your side!
Traditionally, the Codeforces enables the users to change their handles. Note that this is a one-time change and you won't be able to return to the previous handle. Analyze all 'for' and 'against' carefully as the handle is what you are going to be often called by the numerous participants of the Codeforces contests.
We've got more good news. We've decided to increase the list of people who can get the role of the 'coach' in the Codeforces project::training. Check out all those training sessions! Now this role can be given to those who:
have got the red color handle (i.e. the rating of at least 2200),
have got the orange color handle, have participated in a Codeforces official contest not more than six months ago and have taken part in at least 30 rated Codeforces contests).
This innovation is going to increase the number of potential coaches roughly by two!
And the last, but not the least detail. Now we can increase the authors' fees for preparing contests. That will hopefully give a little motivation to those who can make an interesting round. In 2013 the authors' fees is:
preparing a Div.1 + Div.2 round (USD): 250 + 50*,
preparing a Div.2 round (USD): 100 + 50*.
(We use fixed rate USD = 40 rubles, so actual payment may differ slightly). The sums with asterisks are the extra bonuses the author gets for 'good quality'. The author receives the bonus if he worked without jeopardising the deadlines for preparations and the round went without any major problems with the statements (no additional major notices, fixes in solutions/tests/checkers/validators etc.).
We hope to work with authors efficiently in 2013, we hope that our best participants will generously dazzle the community with interesting contests! For more information or to organize a context, please message Codeforces problem coordinator Gerald (Gerald Agapov).
Happy New Year!